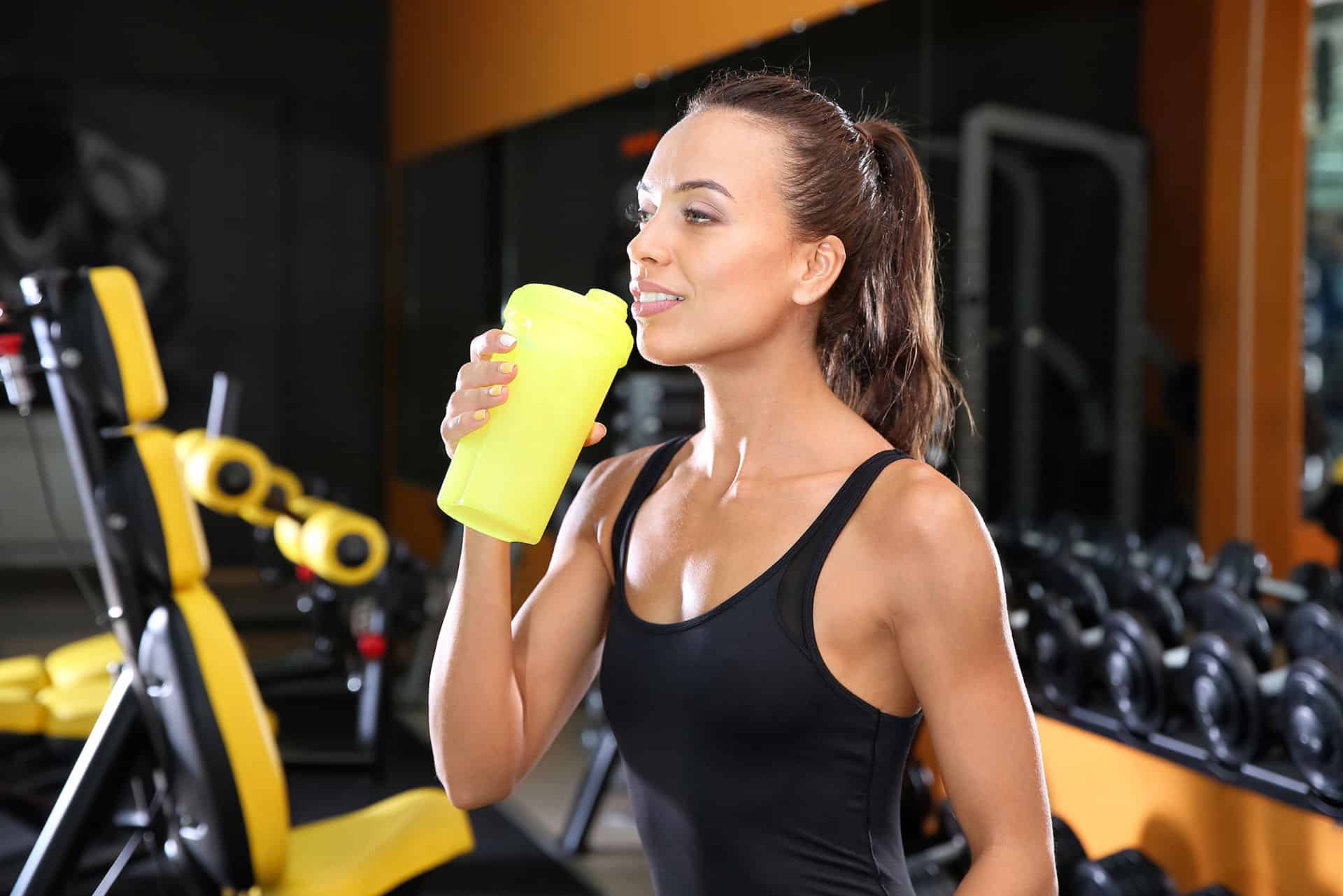 Millions of people take sports supplements hoping for a range of health benefits, from weight loss or weight gain to muscle building. We view our gummies as supplements and as the word suggests, they can supplement your customers established nutritional plan. Deciding "what is the best Gummy?" can be difficult. If you are clear in your objective, it will become easier to decide what to take and the frequency of consumption. Our gummies in this range can help your customers achieve their goals and may contribute to overall sporting performance. Gummies can have low or high-calorie content depending on the required result (e.g. weight loss/ weight gain).

Containing Creatine. May assist energy production during heavy lifting or high-intensity exercise.

Containing BCAA, L-Taurine & L-Tyrosine. This may boost muscle growth and enhance exercise performance. It can also help with weight loss and reduce fatigue after exercise.

Containing: Glutamine, Vitamins C, B3, B5 & B6. May help with overall body recovery after exercise.

Containing L- Glutamine. May aid recovery after exercise, improve muscle mass and improve your overall immune system.

Containing Vitamins A, B6, B12, C, D3, C and E. A broad range multivitamin supplement to support men's health and vitality.
Contact us to find your healthiest you!