The UK's Number 1 Supplier of Bulk

Vitamin Gummies
Want to know more? Please complete this contact form (link below) so we can tailor our response to meet your needs. It only takes two minutes to complete and will answer a lot of your questions straight away!
Health
Being healthy should be part of all our lifestyles, however modern life is demanding; time pressures can often result in "eating on the go"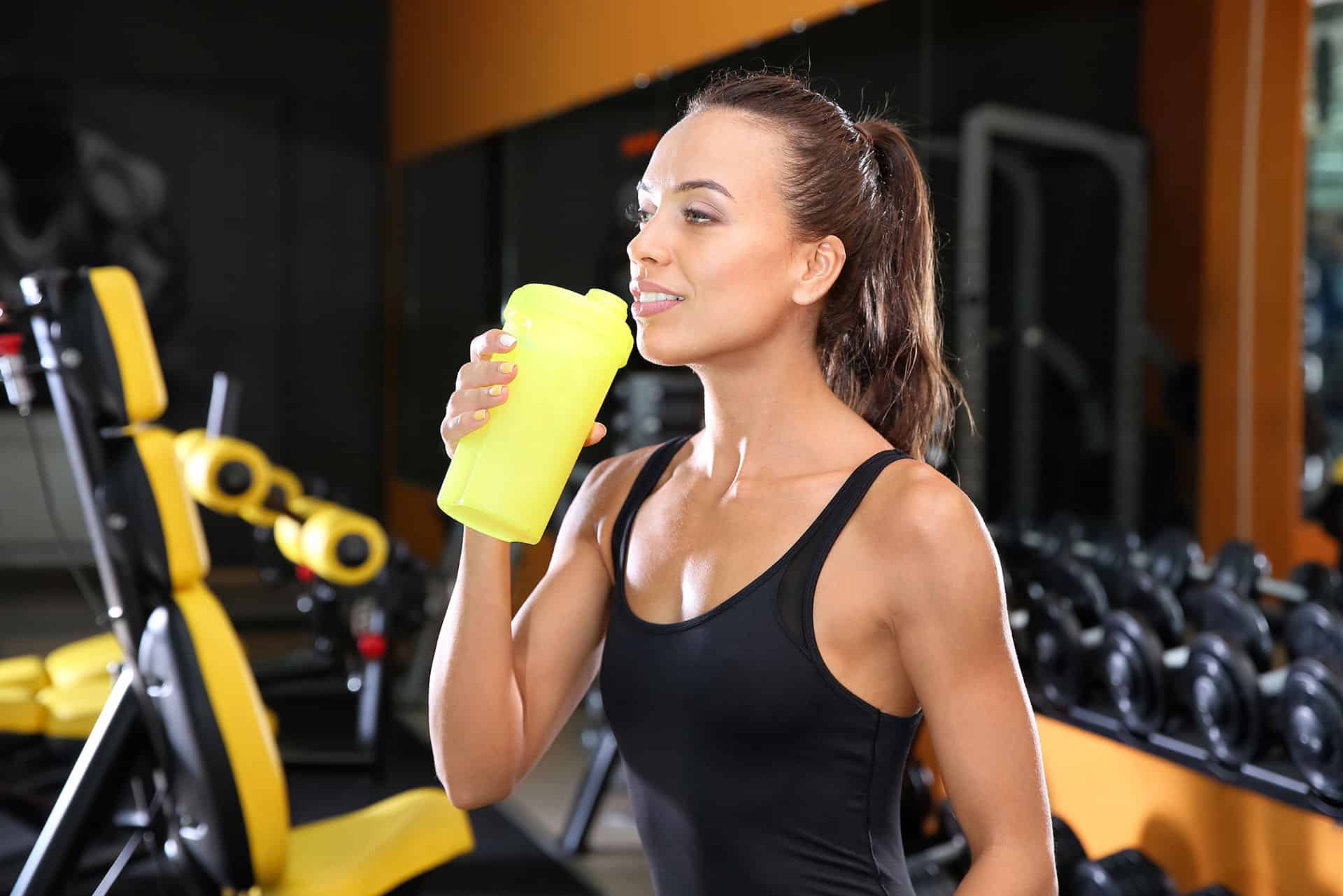 Sports
Millions of people take sports supplements hoping for a range of health benefits, from weight loss or weight gain to muscle building.
Beauty
Looking good and feeling good can go hand in hand. Our Gummy range provides the perfect complement to health and lifestyle, for body, mind and soul.
Specialised
In addition to our core range of gummies, we have a selection of gummies which are tailored to specific health requirements.
Healthy Ageing
As we age, loss of appetite is commonplace. It is important to eat a varied diet to ensure all the essential vitamins and minerals are consumed.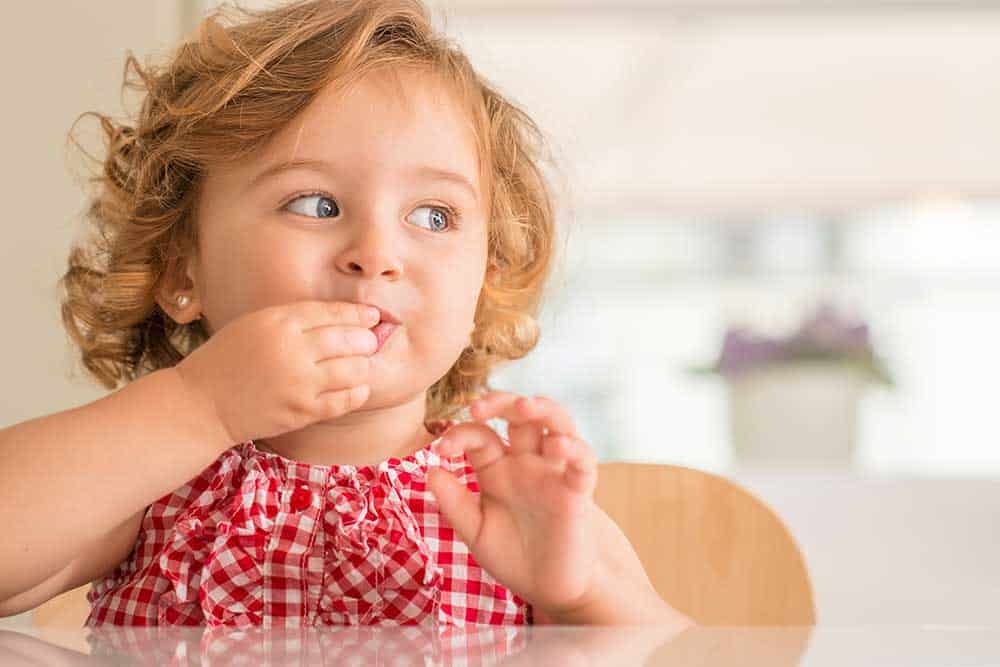 Children's
 To meet the extra demands of growth, children generally have higher energy and nutrient requirements for their body size compared to adults.
Welcome to UK Gummy Company
UK Gummy Company was set up in 2019 and is based in South Wales. Our gummies are manufactured at state of the art facilities in Spain. Facilities and systems are regularly audited to ensure compliance to the highest standards and the company holds BRC and IFS certificates.
We specialise in supplying gummies for the Health, Sports, Beauty, Senior Citizens and Childrens sectors. In addition, we also offer a "Specialised" tailor-made range that focuses on specific individual requirements and needs of our customers.
Contact our gummy specialists today
Please complete this contact form in full so that we can tailor our response to meet your needs.
Reasons to work with UK Gummy Company
We are a UK based company
40+ years of knowledge & experience
We maintain high-quality standards with industry accreditations
We offer a full finished product development service
We have an innovative NPD Team
We are results-driven with a "can do" attitude
We offer a rapid lead time - 50% quicker than China
We'll always give you transparent, competitive pricing


Throughout the new product development process, Tom kept us informed of progress with regular updates. His attention to detail and commitment to keeping projects moving is commendable. When we deviated from the original brief, the impact on costs and lead times was clearly communicated in a clear and concise manner. For NPD on Gummies, I'd recommend working with Tom and UKGC
Jon - Director of UK Health Supplements business - July 2020
The taste (of these gummies) is phenomenal and the fact that they are vegan is also great
Ben - Founder of Health & Wellness start-up business - September 2020
Although operating to very tight time deadlines to meet the development schedule. UK Gummy Company managed to deliver samples on time and to a very high standard
Peter Morris – Purchasing Manager from the Nutritional Supplement Industry - November 2020
UK Gummy Company continually deliver to the agreed quality standards. Launch dates were pivotal for us and they delivered on time to ensure they were met. We look forward to working with them in the future as we look to grow our business
Gary – Managing Director from the Supplement and Wellness Sector – February 2021
UK Gummy Company worked very closely with us during the product development. Regular updates were received on the progress of our orders as launch dates were critical for us and they delivered! We look forward to working with them in the future as we look to grow our business and introduce new products
Carrie – Managing Director from the Food Supplement Industry – April 2021
UK Gummy Company has been a fantastic business partner while we look to develop our portfolio of products in our market. We worked very closely together to develop our products ensuring mutual objectives were met. Throughout the process, communication was superb and in all aspects of supply chain management they constantly delivered
Sam – Director from the Health and Wellness Sector – June 2021
UK gummy Company is always delivering great tasting product! Who knew vitamins could taste so good
Laura – Buyer from the Vitamin and Supplements market – July 2021
The UK Gummy Company was founded by Tom Walsh in 2019. Tom enjoyed a successful career in Supply Chain Management, working for blue-chip organisations such as Revlon, Gillette, Alberto Culver, The Body Shop, LF Beauty and Cultech.
What do you offer?
We offer a full finished product development service. From your idea (concept) of product to your market launch. Read more
Do you offer Bespoke Formulations?
We offer an extensive range of standard formulations. However, if you have a specific formulation that you would like us to develop, we can offer this as part of our service. Read more
Do you offer standard off the shelf gummy formulations?
Yes. UKGC have off the shelf formulations to cover all of your requirements thereby providing an efficient route to market.
What are Gummies made from?
Gummies are routinely made from a mixture of Sugar, Glucose Syrup, flavouring, food colouring, Citric Acid and Gelatin or Pectin. Read more
Gelatin versus Pectin - what are the Pros and Cons?
Commercially there is negligible difference between selecting one over the other in terms of pricing. We are delighted to offer both options. Read more